Contact GrassKickin Farms
Email is our preferred communication method, especially for orders. We will respond asap! For those who don't like email or have high urgency, you can call or text farmerShane.

Like us on Facebook!
Product Orders
Place orders by selecting grass-fed beef, lamb, and eggs from the order form below. Then enter your contact information and verify the subtotal at the bottom before you send a the emailed order request by clicking on the order button. We will respond asap with the next available pick up date or delivery time.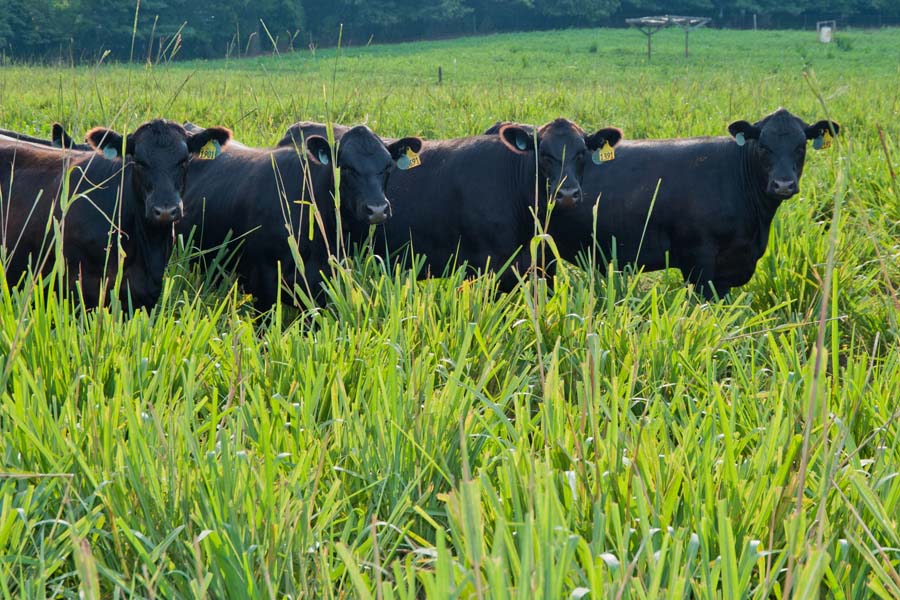 Product Order Form
Payment Information
Your total amount owing will be confirmed by email from gomeat@grasskickin.com.
We accept Cash or Check at the time of Pickup or local Delivery.
Your PayPal Account or PayPal with Visa can be used by selecting the Friends & Family option in PayPal and making payable to gomeat@grasskickin.com.